Formentera is a gem in the heart of the Mediterranean and one of the most coveted tourist destinations in the Balearic Islands. With its beaches of crystal-clear waters, white sands, and a relaxed atmosphere, it's the perfect place for an unforgettable vacation. And if you're looking for an exciting and practical way to explore this wonderful island, look no further than La Savina Moto Rent. Our rental bikes offer you the freedom to discover Formentera at your own pace, and one of the places you can't miss is Es Caló.
Es Caló is a small town located on the eastern coast of Formentera, known for its natural charm and peaceful atmosphere. In this article, we will guide you through the wonders you can find in Es Caló and the activities that await you in this magical corner of the island.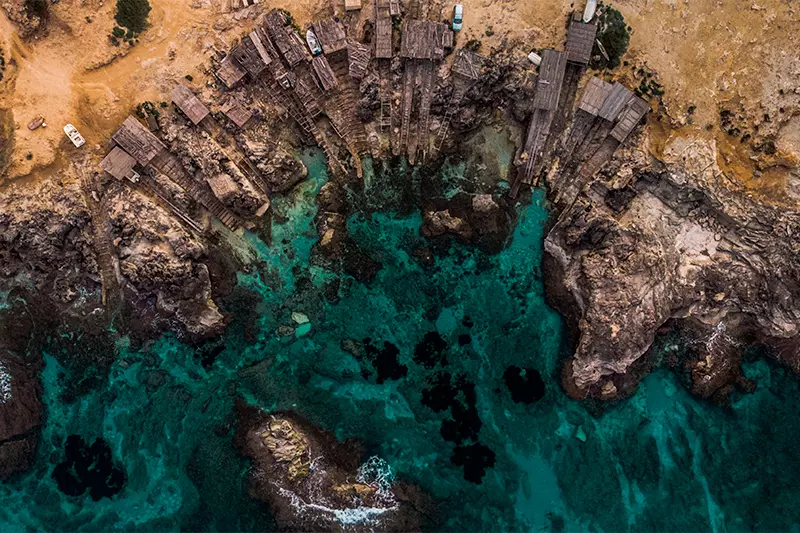 Dreamy beaches
One of the main attractions of Es Caló is its beaches. When you arrive in this picturesque village, you'll come across a series of small coves and beaches that will leave you breathless. The Es Caló des Mort beach is one of the most popular, and for a good reason. Its crystal-clear waters and soft sand invite you to relax and bask in the sun.
Another beach you shouldn't miss is Playa de Es Arenals, which is very close to Es Caló. This beach is famous for its shallow waters and white sand, making it an ideal spot for swimming and sunbathing. By renting a bike from La Savina Moto Rent, you can reach these beaches in a matter of minutes and enjoy their natural beauty.
Port of Es Caló, a highly photographed gem
The Port of Es Caló is a charming corner of Formentera that captures the essence of an authentic Mediterranean fishing port. It's a picturesque, modest, and welcoming place that radiates authenticity and a relaxed atmosphere.
When you arrive at the Port of Es Caló, you'll find a small dock where local fishing boats dock after their days at sea. These boats are generally small in size and maintain the traditional character of fishing on the island. The view of the boats at the dock, along with the sea of crystal-clear waters in the background, creates a beautiful and relaxing scene.
Along the port, you'll find small fishermen's huts and restaurants offering fresh fish and seafood caught in the area. The terraces of these restaurants are the perfect place to enjoy an outdoor meal with a view of the sea.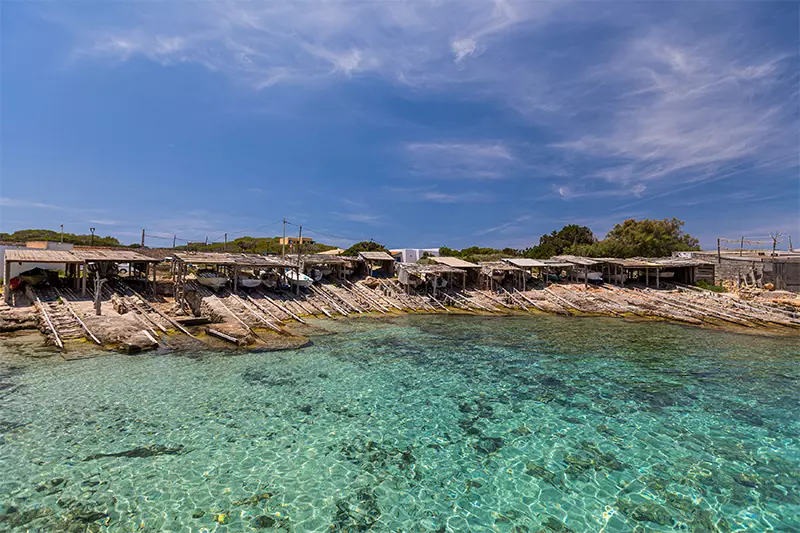 Local cuisine
Cuisine is an essential part of any journey, and in Es Caló, you'll have the opportunity to taste some local delicacies. In this town, the cuisine revolves around seafood, and local restaurants offer a wide variety of delicious dishes made from fresh fish and seafood.
Es Caló Restaurant is one of the most well-known places to enjoy local cuisine. You can taste dishes like the famous "bullit de peix" or "guisat de peix," two Formentera specialties that will make your taste buds dance. You can also enjoy a wide variety of tapas and local wines in a cozy and relaxed atmosphere.
Enjoy the tranquility
One of the most special aspects of Es Caló is its tranquil and relaxed atmosphere. Unlike some of the more crowded areas on the island, here, you can enjoy the peace and serenity that characterizes Formentera. You can take a stroll through the village streets, explore the surroundings on a bike, or simply sit on the beach and gaze at the sea.
La Savina Moto Rent offers a wide range of rental bikes that will allow you to move easily around Es Caló and its surroundings. Our bikes are safe and easy to handle, giving you the freedom to explore the island at your own pace.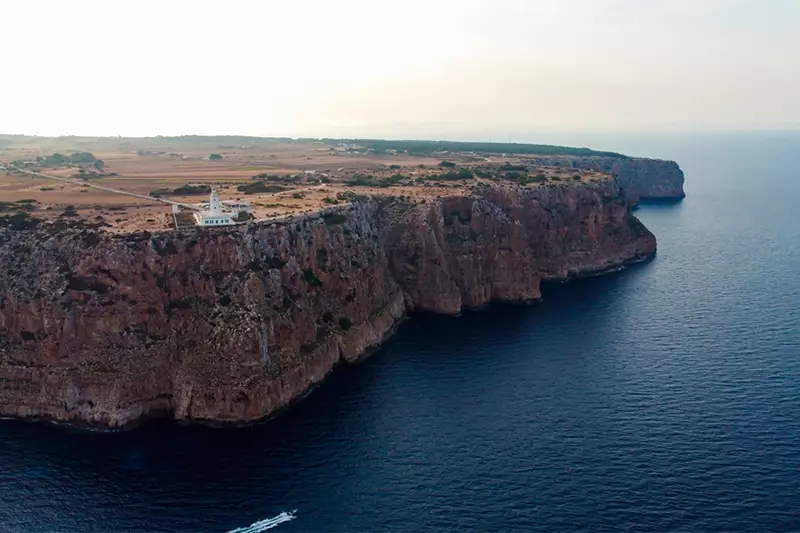 Magical sunsets
Another highlight of Es Caló is the breathtaking sunsets you can enjoy from the coast. In the evening, as the sun begins to set on the horizon, the sky is painted with shades of gold and orange, creating a stunning spectacle. There's nothing like sitting on the beach and watching the sun slowly disappear behind the sea.
In summary, Es Caló is a magical corner of Formentera that is worth a visit. Its beaches, local cuisine, natural landscapes, and peaceful atmosphere make it an ideal place for an unforgettable vacation. And to explore this wonderful town and its surroundings, there's no better choice than renting a bike from La Savina Moto Rent. We invite you to discover the beauty of Es Caló and experience the freedom to explore Formentera at your own pace. We look forward to seeing you soon at our bike rental shop in La Savina!
Don't miss the opportunity to discover Es Caló and other hidden treasures of Formentera. Rent a bike from La Savina Moto Rent and uncover the magic of this beautiful island. We await you with open arms!