Es Pujols, located on the north coast of the beautiful island of Formentera, is a popular tourist destination that combines stunning natural beauty with a lively nightlife and a wide range of entertainment. If you are planning to visit this charming town and its surroundings, La Savina Moto Rent is your perfect ally to explore the area. In this article, we present you with a guide of activities and places to see in Es Pujols and its surroundings while enjoying the freedom and comfort of a motorbike rental with La Savina Moto Rent.
Es Pujols Beach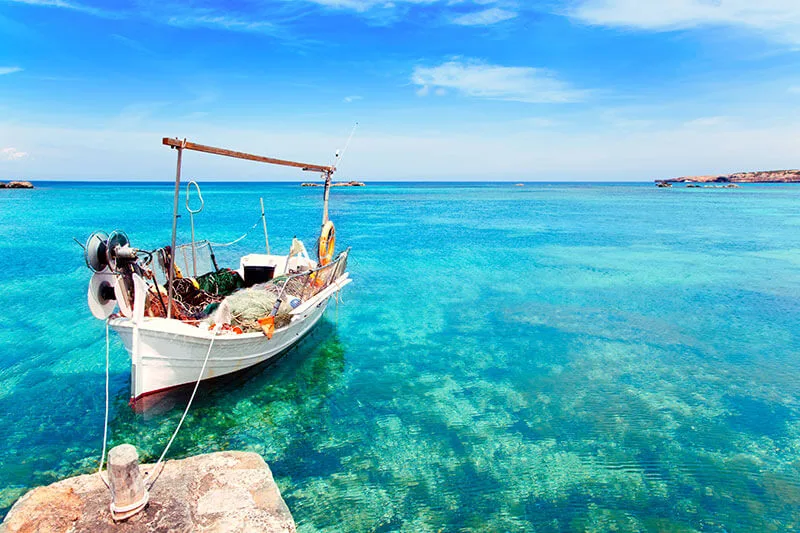 Start your adventure in Es Pujols by enjoying its beautiful beach. With its white sands and crystal clear waters, it is the perfect place to relax and sunbathe. Rent a motorbike with La Savina Moto Rent and come to this beach to enjoy a relaxing day under the Mediterranean sun. Also, close to the beach you will find a wide selection of restaurants, bars and shops to explore.
Explore Ses Illetes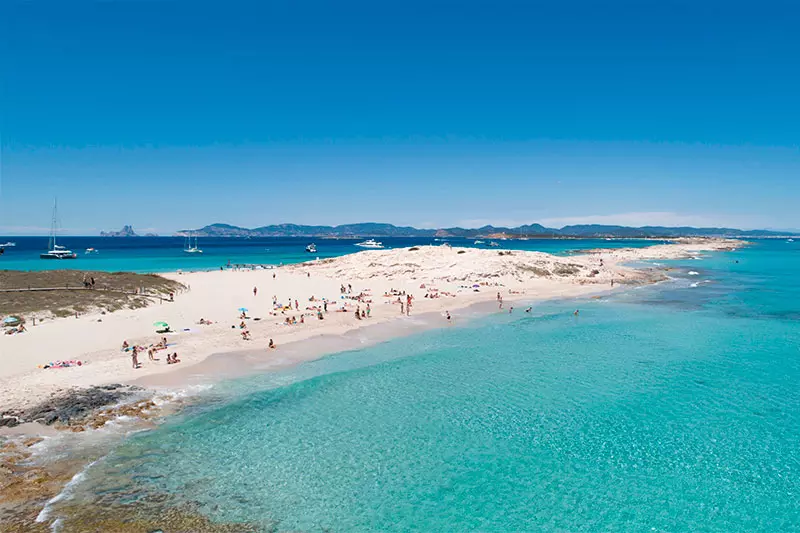 Take advantage of your La Savina Moto Rent scooter to explore Ses Illetes, a stunning beach located to the north of Es Pujols. This beach is famous for its turquoise waters and fine sand. With your motorbike, you can easily access this natural paradise and enjoy a day of sun and sea in one of the most beautiful places in Formentera.
Visit the Ses Salines Natural Park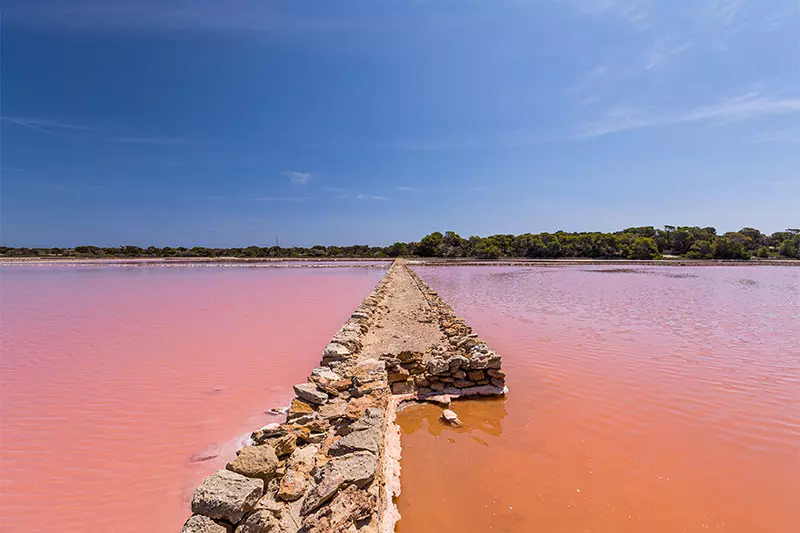 Drive your motorbike south from Es Pujols and discover the Ses Salines Natural Park, a protected nature reserve. Here you will find a unique combination of beaches, dunes and salt lagoons that are home to a variety of birds and other animals. Explore this beautiful natural environment and enjoy the tranquillity and beauty it has to offer.
Stroll along the Promenade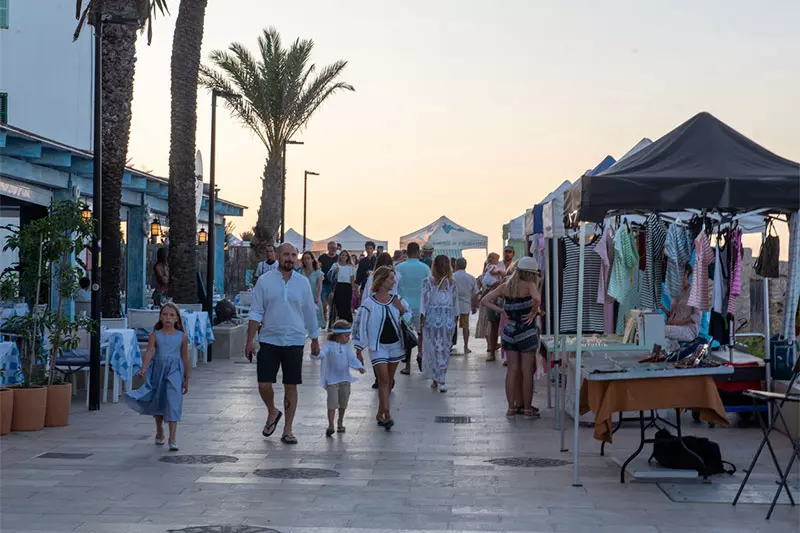 After a day of beach and nature, head to the Es Pujols promenade. Here you will find a wide variety of bars, restaurants and shops. Enjoy a seaside dinner, sample the delicious local cuisine or simply stroll around the bustling area while enjoying the sea breeze.
Experience the nightlife
Es Pujols is known for its lively nightlife. After sunset, the town comes alive with a wide selection of bars and clubs. Dance the night away at one of the beach clubs or enjoy live music at a local bar. With your motorbike from La Savina Moto Rent, you can easily get around town and enjoy the nightlife without worrying about transport.
Explore Sant Ferran de ses Roques
A few kilometres from Es Pujols is Sant Ferran de ses Roques, a charming village with a bohemian atmosphere. Stroll through its cobbled streets and discover its craft shops, art galleries and cosy cafés. Enjoy the authenticity of this picturesque village and immerse yourself in its relaxed and creative atmosphere.
Es Pujols and its surroundings offer a perfect combination of beautiful beaches, breathtaking nature, evening entertainment and charming villages. By renting a motorbike with La Savina Moto Rent, you will have the freedom to explore this vibrant area of Formentera at your own pace. Enjoy Es Pujols beach, explore Ses Illetes and Ses Salines Natural Park, stroll along the promenade and experience the town's nightlife. Also, take the opportunity to visit the charming village of Sant Ferran de ses Roques. With La Savina Moto Rent, your experience in Es Pujols and its surroundings will be unforgettable and full of adventures.